Sunsets In San Diego!
This is Mission Beach.
This is down on N Harbour Drive where all the ships are.
Same place as above but the colors where changing.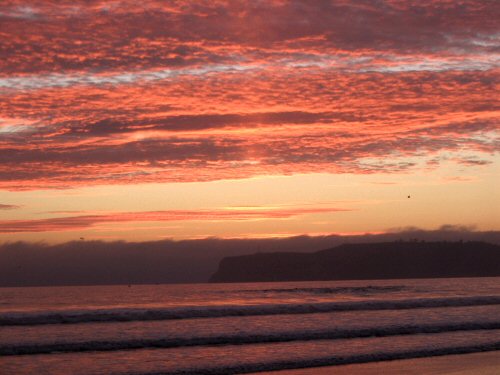 This is the sky at either Mission Beach or Coranado. I am not sure. Same ocean though. LOL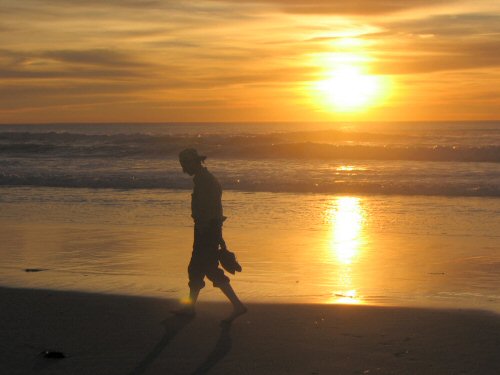 This is James walking on Mission Beach.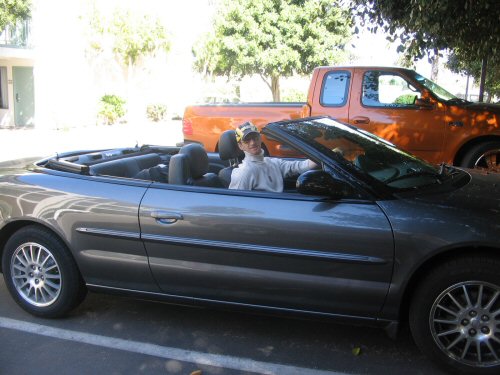 James.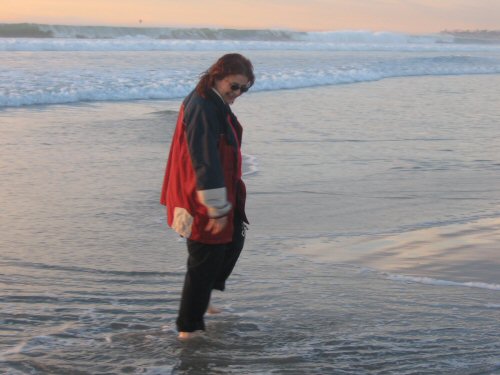 Me, stepping into the ocean.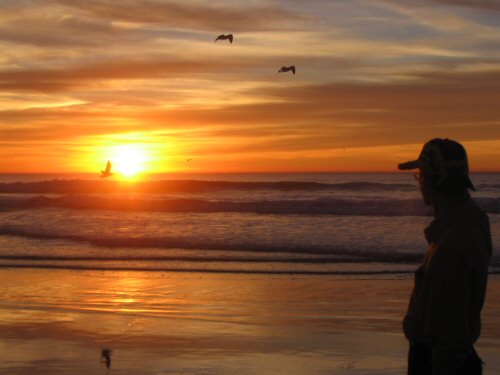 James watching the sunset.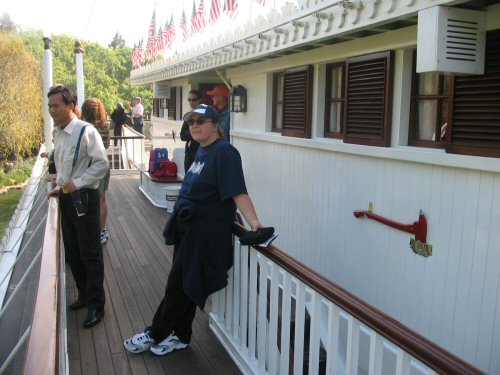 Me leaning against a ship bannister at Disneyland.